How to Tutor by Samuel Blumenfeld
by Jake Burkowitz
(Boston)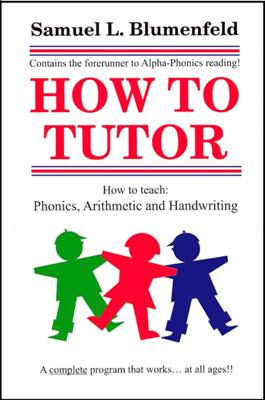 I bought this book thinking it would teach me, well, HOW to tutor.


How to Tutor is actually a good book, but the title is misleading. What it covers is how to teach young children the basics--with a big emphasis on phonics. That is all well and good, but not very useful for a high school teacher-turned-tutor like me.
I'm curious about what books other tutors use. Anyone?