Home Tutoring Service:
How to find a private tutor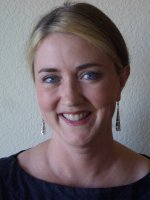 Home tutoring service is the most convenient way to get one-on-one help for a student. Of course, you want to find the right person—someone you feel comfortable with, who shows up on time and charges a fair rate.
Don't worry. I've got 40,000 of them for you to choose from. Just search by subject and zip code, and you'll be on your way in no time. I recommend that you narrow down your selections to two or three tutors, then email them for more information. It's easy.
Just type in your specific subject and zip code, and you'll be on your way to academic success today.
Powered by
WyzAnt Tutoring
Other ways to scout around for resources
Good tutors tend to gain a good reputation, so ask some friends for referrals.
Neighborhood newsletters or bulletins for a religious organization are good resources.
Check the local library for flyers, too.
Ask teachers and guidance counselors for referrals.
If you don't work with a verified tutoring service such as WyzAnt, always follow up with referrals. There are many wonderful, reputable tutors available to help your child, but there may be a few con artists, too. Get a list of other parents who are willing to vouch for the tutor's track record and take the time to make a few phone calls. Then you can rest easy knowing your child is in excellent hands.
What you can expect to pay
Prices can get a little nutty, with per-hour fees in high-end areas reaching $400 an hour. Never fear! You don't have to pay that much. (The Wyzant listings start at around $35 per hour.)

Here's an interesting article from the New York Times about tutoring fees.

This is my take on current rates, based on my experience and research.

Remember, travel time is included in the hourly fee for in-home one-on-one help. That's why it's pricier than a center, but for many the convenience is worth the extra cost.
Note to parents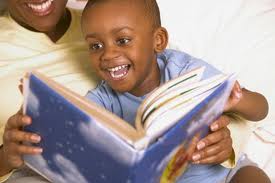 A responsible adult should always be present in the house during a session with a child. The tutor will want this for liability reasons, and it will make the child feel more comfortable, too. Don't hover, just be nearby.

Return from Home Tutoring Service to Find a Tutor

Click here to visit my page on one on one tutoring.

Need a tutor for a high school student?

All about child tutoring here.