UCLA Graduate, would like to teach K-12 and Undergrads
by Dongje Lee
(Carrollton, TX)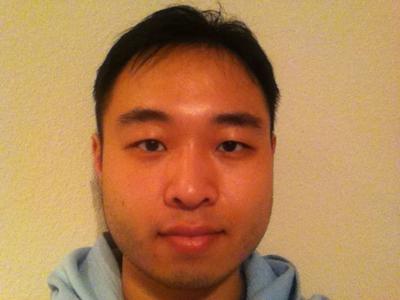 I'm a graduate in Geophysics and Space Physics from the University of California Los Angeles, graduating as part of the class of 2012. I've had a number of tutoring opportunities even before my college career that I enjoyed, and have been told that I'm a great tutor. I'm humorous and compassionate, yet respectful and competent, and I am able to easily empathize with my students.

I am currently applying to graduate school, and thus have had to recently take the GRE, a spiritual successor of the SAT. I've had experience tutoring at all levels of K-12 education, and at SAT cram schools. My last engagement was a gig with the Archdiocese of Los Angeles, tutoring high school students in all subjects, regardless of age; at one point I helped a senior with some precalculus concepts, as a freshman.

I can employ an interactive teaching style with my students. Depending on my student's learning style, I use visual, aural, and even kinesthetic cues and methods to reach my pupils. For learning to take place easy communication between the tutor and the student is a must. I'm there as a professional, but I care about what affects my students learning process; no matter how trivial, I make it a point to care. I am best utilized teaching kids and adolescents, although I am open to students of any age and need, as long as they are open with me.

I am easily accessible by email (dongjelee6@gmail.com) and phone (213-422-5653). Thanks for reading my profile, and I hope to hear from you soon!